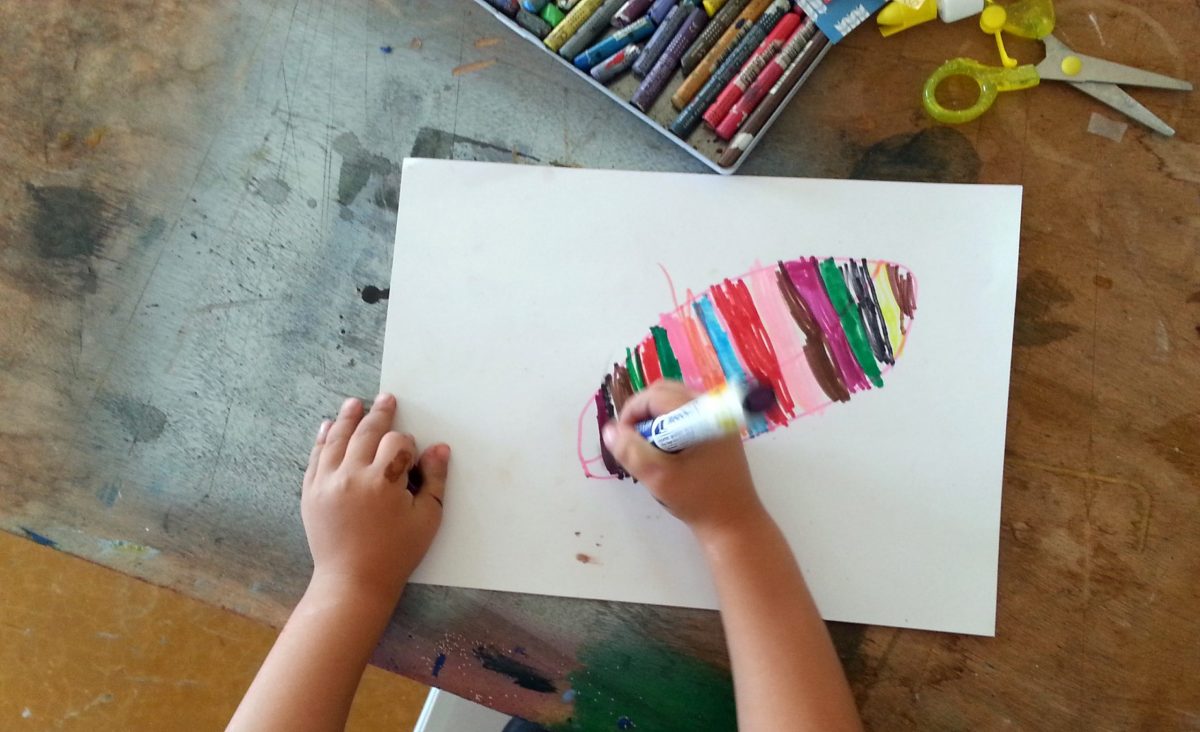 My world changed on September 15, 2014. I just had breakfast in my apartment when my mom called to tell me my father is gone.
My dad was the greatest man I've ever known. He just knew how to fix everything, including my mistakes when I was younger. No one could ever get near him when he's mad, but otherwise, he's the kindest, most generous man in the world.
A month after the funeral, my mother and I were still on the grieving process. A friend of mine reached out and told me about art therapy. I've minored in Psychology when I was in college, so I know this can facilitate grieving.
Without a doubt, I asked my mom to join me. Together, we went through one of the most painful moments of our lives the best way we can. We've created a lot of artwork to honor dad and his memory. My favorite one is a collage me and my mom made using dad's and our family's pictures.
Art therapy did not only help us grieve; it also made us realize how lucky we are to have dad in our lives. He was the best husband a wife could ever ask for and the best dad a child could ever have.