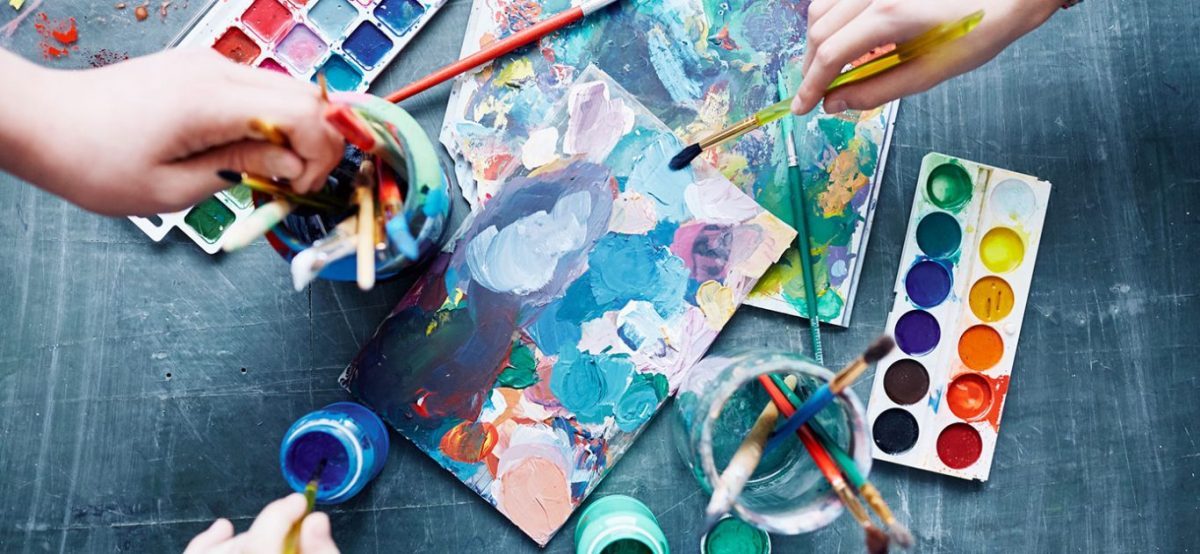 Art therapy is a mental health and human services profession that fosters the lives of people through art/creativity as a means to express human experiences and promote healing and mental well-being.
An art therapist establishes and maintains a psychotherapeutic partnership with individuals to guide them in exploring emotions, dreams, hopes, and desires.
Benefits of Art Therapy
As an expressive medium, art can be used by individuals to express or communicate emotions. Art expressions manifest unconscious imagery. As individuals seek to discover their personal meaning, words will start pouring in and what was once unconscious will begin to surface. It will become easier for them to articulate their inner experiences, develop self-awareness and self-understanding, cope with stress, and explore different aspects of their personality.
Creative expressions help people tune in to what they are feeling and develop wellness from within.
Who can benefit from art therapy?
Art therapy is inclusive; it benefits anyone with any demographic profile. It can benefit those who want to enhance self-awareness, self-esteem and confidence, coping strategies, stress management strategies, and many more. It can also benefit individuals who are:
Suffering from anxiety/depression
Grieving/coping with the loss of a loved one
Experiencing trauma/post-traumatic stress
Fighting addictions
Going through life changes/transitions
We focus on YOU
Art Therapy Canada provides a client-centered, individualized approach. We design our sessions and workshops to address the unique needs of every client.