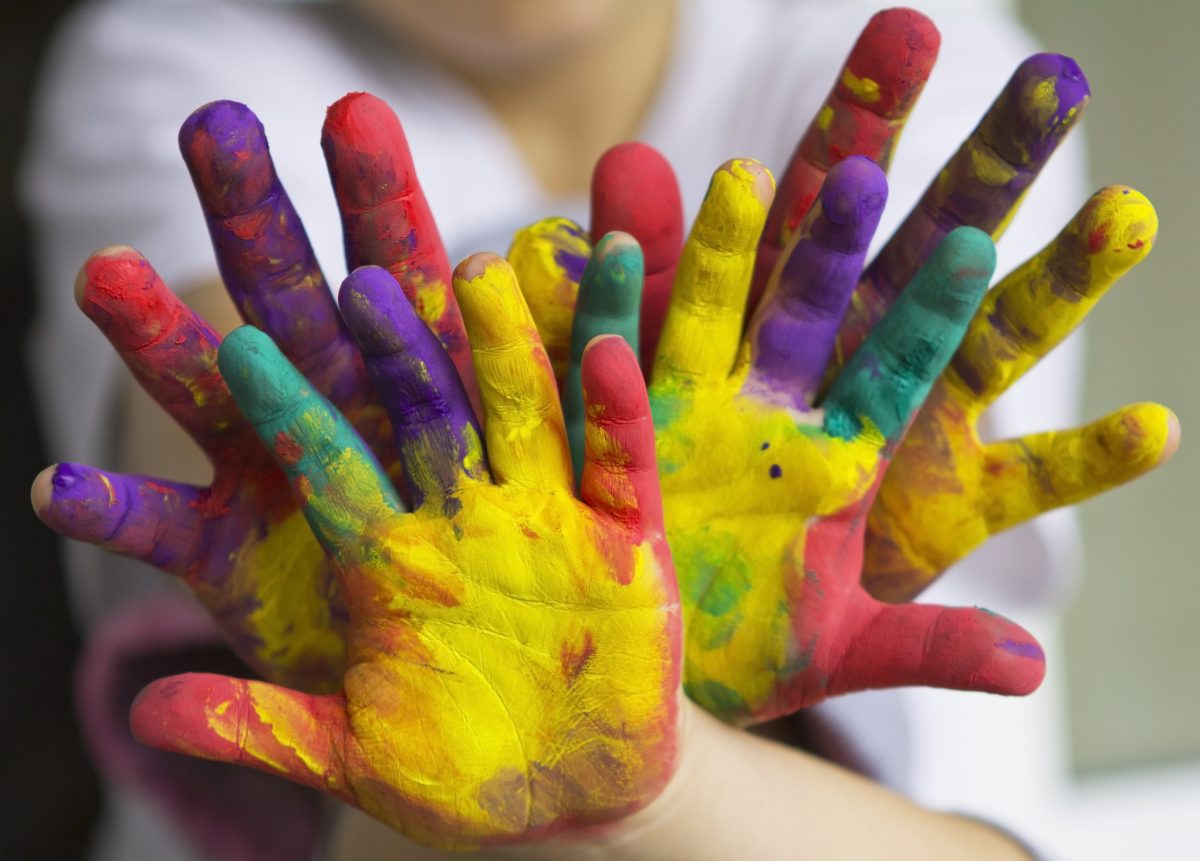 Your journey towards mental and emotional well-being starts the moment you decide to seek support; and from that moment onwards, we're here for you.
Step 1: Choose Your Art Therapist
Art Therapy Canada's team of art therapists have extensive experience and expertise in delivering the support you need. They have undergone hundreds of hours of professional and practical training at the reputable Toronto Art Therapy Institute (T.A.T.I.).
We understand that you can have a better experience if you are matched with a therapist you can trust, so you are free to choose your therapist. You can click here to know our therapists a bit more.
Step 2: Schedule a Phone Consultation.
If after reading about our art therapists you still haven't decided who to go with, you can contact us, and we'll guide you through it. Our approach is centered on establishing a therapeutic relationship with you, so you can be certain that any therapist you choose will be your partner in this journey.
We also offer free phone consultation with our therapists prior to booking your first session. You can ask about their experience to see if they've handled clients with the same background and concerns as you, their expertise, their approach, etc. However, if you're all set to book without a consultation, then you can also go ahead!
Step 3: Book your first appointment.
After choosing your therapist, you can book your first session by calling us or using our online booking system.