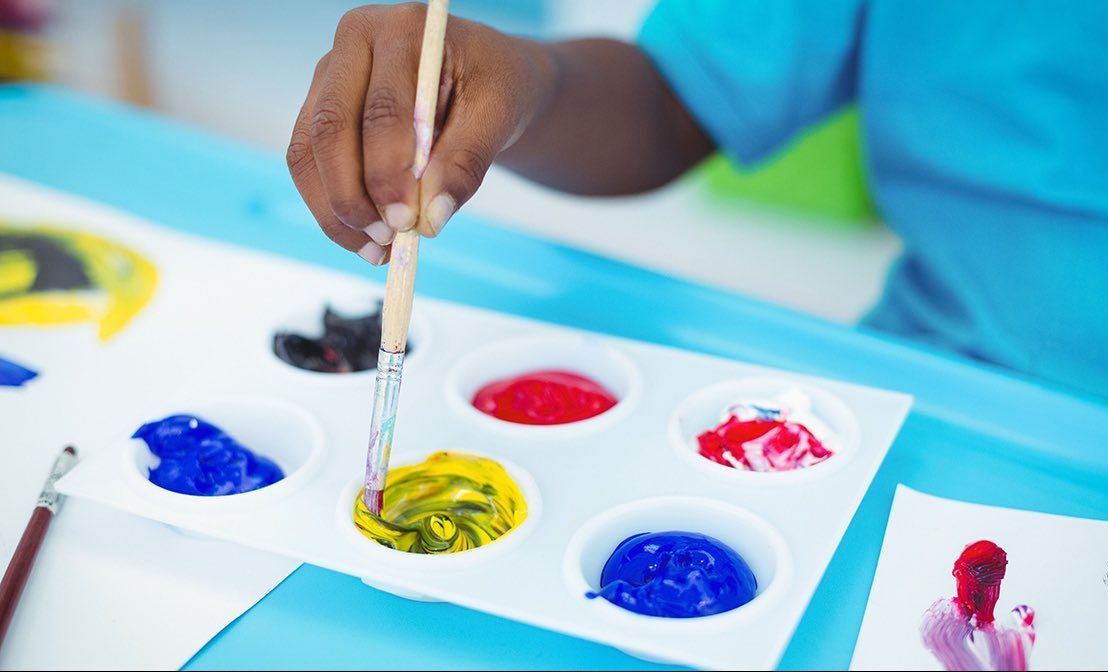 What is it and why choose it?
The mental health needs of individuals are best met in an environment wherein they don't feel threatened, they can be open, and the therapy runs at a pace they're comfortable in. Individual Art Therapy sessions make this possible.
This type of art therapy utilizes a one-on-one, focused approach to your mental health needs. You and your therapist can work together in a psychotherapeutic relationship to create personalized sessions that achieve your objectives.
You can avail of our free phone consultation to discuss if Art Therapy is the right one for you. You can also have access to unlimited sessions. Don't hesitate to call us if you need assistance in choosing the right Art Therapist for you.
What You Can Expect
Here's what's going to happen during your first therapy session:
A heartfelt welcome from our group
An introduction to our therapeutic approach
A review of your mental health history and needs
Addressing questions and concerns regarding our approach to make sure you're comfortable with art therapy
Creating a therapeutic plan and determine its objectives together
In terms of fees, your first session is $60 CDN. You and your therapist can discuss succeeding fees most suitable for your next sessions.
In terms of insurance, we make plans that cover mental health care or psychotherapy. If you have questions, please don't hesitate to call us or ask us in person during your sessions.
Session Structure
You may choose to start the session with a mindfulness exercise. It will help you focus and ground yourself in the present moment which facilitates self-exploration as the session progresses.
Medium of Expression- The therapist will guide you in choosing a creative theme (and the art materials you need for it) that can best help you reach your unconscious and bring them to the surface.
Reflecting on Imageries- You and your therapist will discuss the imageries you've conceived and projected on your artwork. Therapists don't interpret their client's artwork; they simply ask questions to guide their clients in reflecting on and articulating the meaning of their artwork.