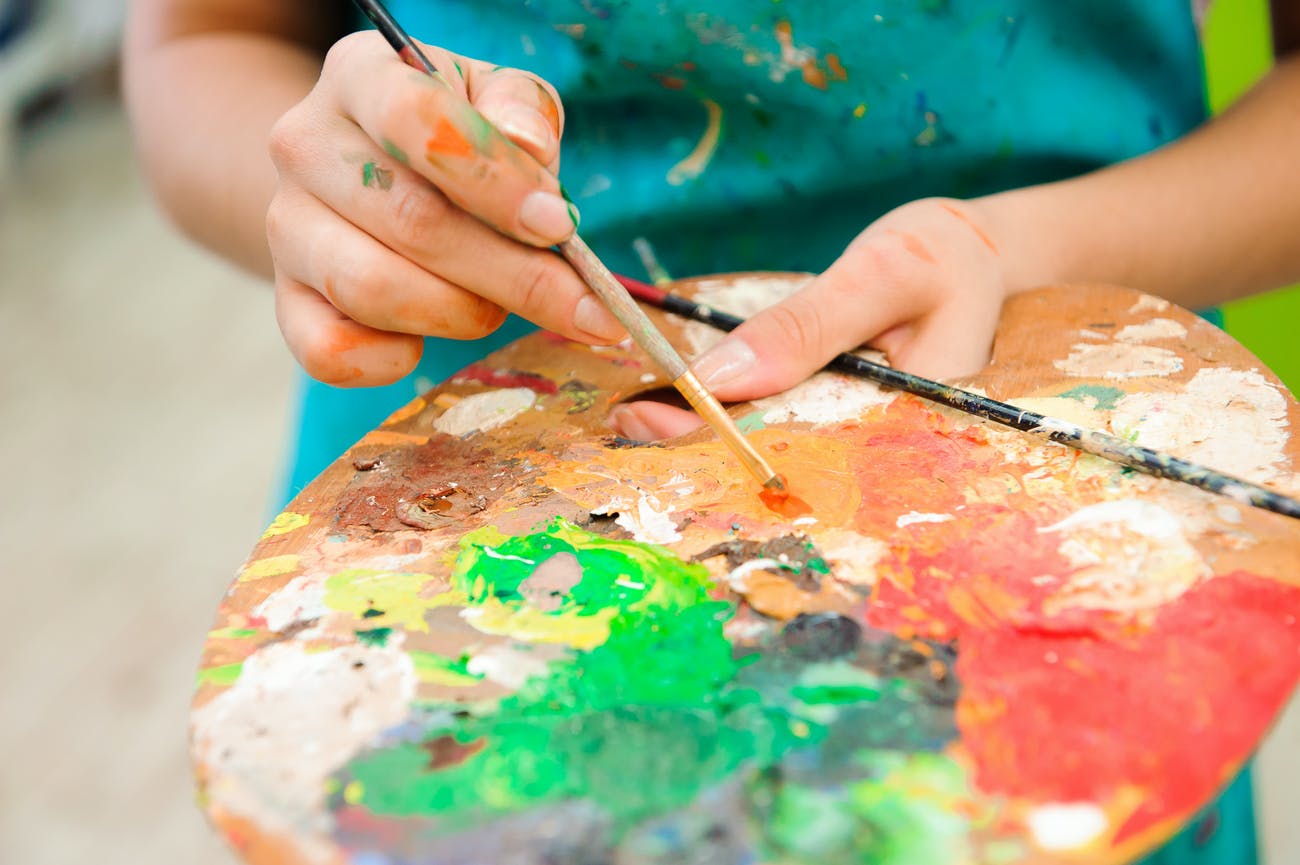 Our Identity
Art Therapy Canada houses a team of skilled, well-trained, and experienced art therapists who vow to provide mental health and human services.
Mental illness directly affects 1 in 5 Canadians in any given year, while some are indirectly affected through a family member, a friend, or a colleague. Upon reaching the age of 40, more or less than half of the Canadian population will have or have had a mental illness.
We understand that the challenge is not the availability of therapists, but the long waiting time people endure before receiving therapy. We exist to make sure individuals, families, and communities get access to therapists who can effectively provide mental health care as soon as they decide to seek for it. We exist to make mental health care easily accessible regardless of demographics and socioeconomic status.
Our Mission
We provide easy access to affordable mental health care in the form of artistic expressions that foster self-awareness, self-understanding, and personal growth to facilitate healing. We are a client-centered organization that offers individual and group art therapy sessions and workshops designed to fit individual needs.
Our Vision
Our commitment is in providing effective, non-threatening mental health care services that cater to populations with different demographics by facilitating creative expressions of inner experiences through the partnership of the therapist and the client.