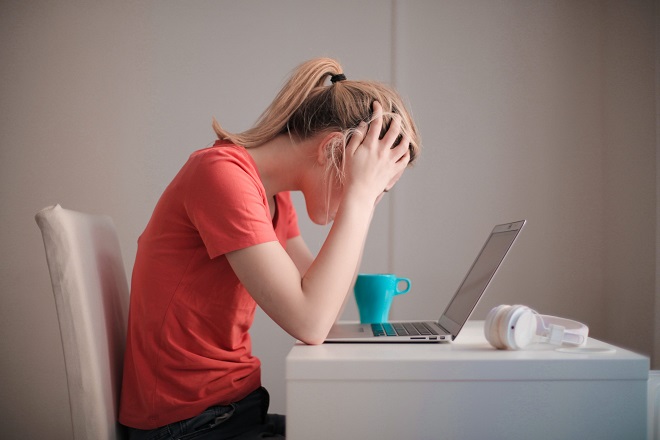 Art has become part of our daily activities, including clothing. Using art, you can make exciting designs on your custom T-shirts. While the art will make you look smart and classy, it will also help you release the anxiety you might be experiencing. This is associated with good health of the mind as well as overall personal health.
In this article, we'll help you create your own design from photographs, magazine clippings, as well as from a wide variety of design options you want.
Requirements
T-shirt
Computer
Printer/scanner
Printing paper
Iron
Iron-on Transfer (You can buy from office supply stores)
Ironing table
Scissors
Magazine photographs or any other requirement for design
Elmers Glue or Mod Podge
Note: If you don't have a scanner, you can opt to use the photos or designs from the internet. If you go this route, you will have to skip to the step where you are required to print your design.
It is also important to note that light-colored T-shirts require iron-on transfers for light fabric while dark-colored T-shirts demand iron-on transfers for dark fabric which are more expensive but available in textile stores.
You might prefer to make your own T-shirt art. If you decide to make your own art, start by making a collage on a printing paper. Magazines or photographs can be used. Stick your creation on the paper using glue then scan your collage afterward.
Note:  You have to reverse your words as well as your image to have it on the right face once you iron.
Print Transfer
Once your image is ready, print it on the transfer paper. Put the paper face down and print the image.
Prepare Your T-shirt Then Cut Out the Preferred Transfer
First, iron your T-shirt to ensure it doesn't have wrinkles. Cut your design to make sure there is no space that is left around your design.
Iron-On Your Transfer
Put your design face down and ensure that it's at the correct position where you want it on the finished T-shirt. Set your iron box to cotton settings then iron evenly while pressing your iron hard. Once you are finished, allow it to cool for about 2-3 minutes then peel your transfer starting from the bottom. Give your design time to cool down.
Reducing Anxiety through T-shirt Art Designs
Through the steps described above, you can create products that will help your mind relax and reduce your anxiety at the same time. Your custom designs can be a way of expressing the inner self that you couldn't express through words. This way, you can express your personal visions as a way or releasing innate impulses.
Through these impulses, you can express your joy, sadness, fears, traumas, or the beauty or ugliness of life. Through this expression, you can relieve yourself of a burden that has been disturbing your life and causing you anxiety. The healing power of the art will not only be beneficial to the mind but also to the overall health of the body. After all, a healthy mind translates into a healthy body.